Robert Gould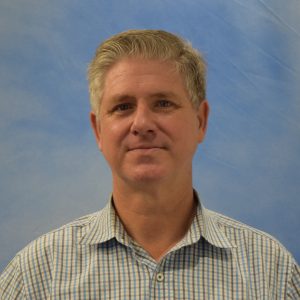 Dr. Robert Gould is a teaching professor and vice-chair of undergraduate studies in the Department of Statistics at UCLA. He has been active in statistics education and data science education since 1994. As lead principal investigator of the Mobilize project, he is the architect of the Mobilize Introduction to Data Science course, a year-long high school course. He is the founder of DataFest, a 48-hour undergraduate data analysis competition sponsored by the American Statistical Association and held at 42 sites around the world. With Colleen Ryan and Rebecca Wong, he is co-author of an introductory statistics book published by Pearson Higher Education. Rob was elected Fellow of the American Statistical Association in 2012 and in 2019 was awarded the CAUSE Lifetime Achievement Award for Statistics Education and the American Statistical Association Waller Distinguished Teaching Career Award. In his spare time he plays the cello.
Monica Casillas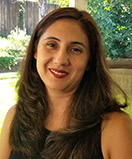 My inspiration for becoming a teacher came from all of the wonderful teachers that I had. They made a positive impact in my life and I believed I could do the same for the students in my community. So after earning my Bachelors degree in mathematics, I became a teacher at my alma mater, John H. Francis Polytechnic SH. In order to improve my practice as a teacher, I attended many workshops and conferences. I eventually returned to CSUN and earned my Masters in math education and then became Nationally Board Certified. Did I mention that I married my middle school sweetheart and had two beautiful children? As I continued to find ways to improve my practice, I attended mobilize math and was later asked to be a pilot teacher for Introduction to Data Science. I am so glad I became involved with Mobilize. Not only did Mobilize open a new pathway for students in mathematics it also changed students' attitudes about math. The curriculum is so engaging that students would say:
"Are you sure this is a math class?"
"I didn't like math before, but now I do."
My own practice improved as I began utilizing more cooperative learning as well as class discussions- just some of the teaching strategies in the curriculum.
Roberta Ross
[no photo]
Roberta Ross has been an educator with Los Angeles Unified School District for over 10 years. She has experience as a teacher, counselor, instructional coach, and coordinator.
Alma Villegas-Torres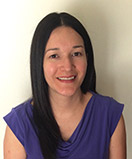 Alma Villegas-Torres is a mathematics teacher who began her teaching career in 2003. She works at James Monroe High School in the Los Angeles Unified School District. Alma has a Bachelor's degree in Mathematics and a Master's degree in Education. She currently teaches Introduction to Data Science and Geometry. Alma lives in the San Fernando Valley with her husband and her two children.
Brent Rojo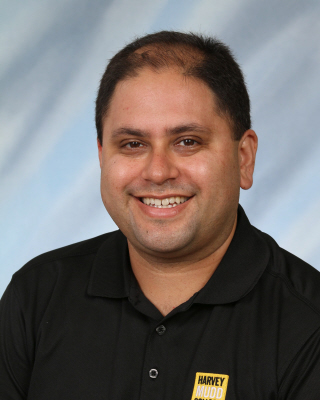 Brent Rojo has been teaching math and engineering at Venice High School since 2012, after spending seven years as a civil engineer. He has a B.S. in Engineering from Harvey Mudd College and an M.Ed. from Cal State LA. He currently teaches IDS, AP Computer Science Principles, and Engineering Design and Development.
Brent is a Southern California native and lives in Culver City with his family. He enjoys chatting with his students about the importance of data literacy, as well as the Dodgers, Star Wars, and the many uses for Tapatío sauce.
Leah Ulloa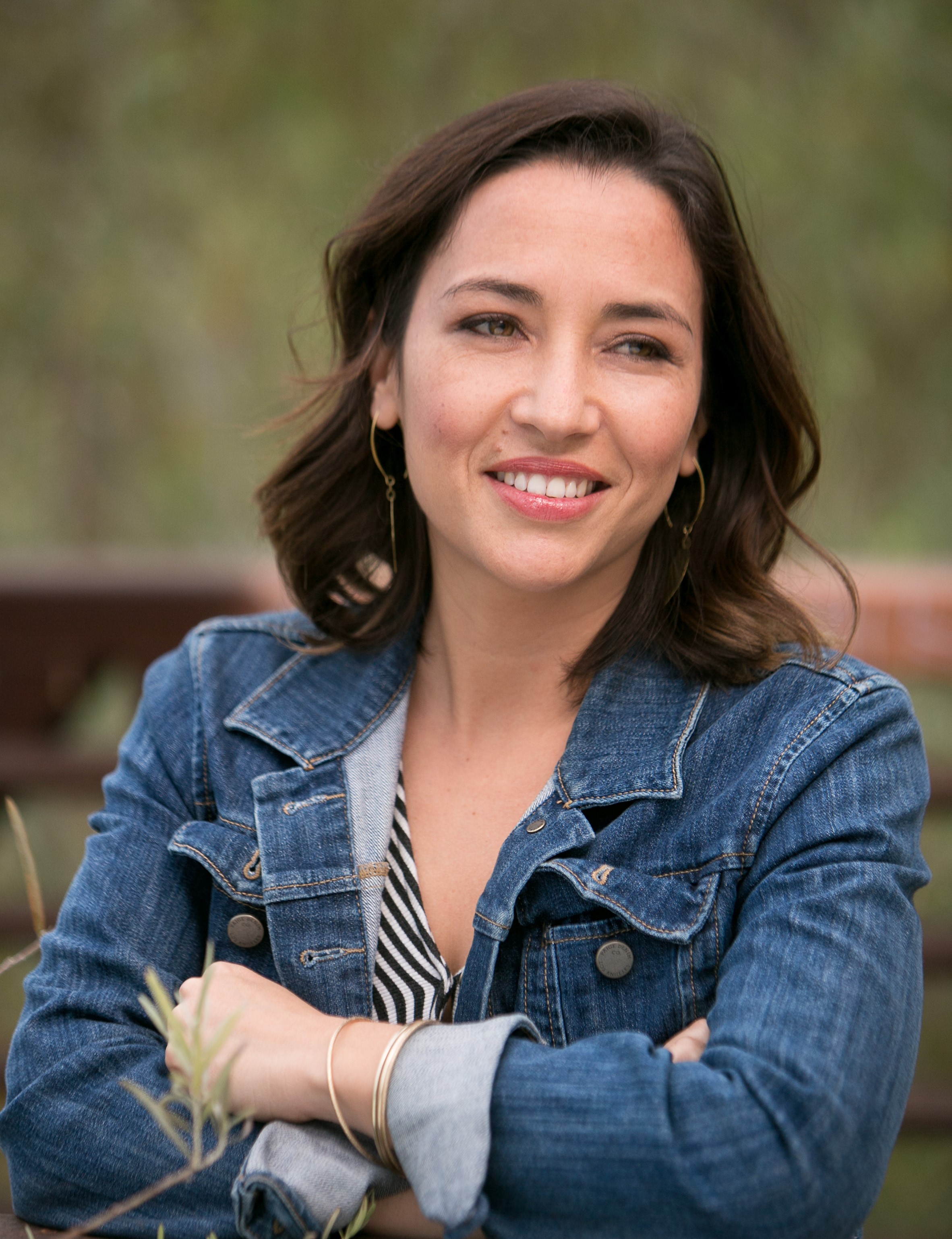 I live in LA and growing up, I had always wanted to be a math teacher. Currently, I am in my 5th year of teaching at San Gabriel High School, with previous teaching positions held at Azusa High and California High School. Over the course of my 13 years of teaching, I have taught Algebra, Geometry, AVID, Robotics, Statistics, AP Statistics, and Introduction to Data Science. I began teaching IDS back in 2017. After a full year of teaching IDS, I became an IDS facilitator because I fully believe that the IDS curriculum teaches and develops critical thinking, coding and analysis; necessary skills of the 21st Century. Not only do students relate more to IDS and Statistics, they are more engaged and can see how it connects to the real world. When I am not in the classroom, you can find me on a run, tap dancing, traveling, and spending quality time with my daughter and family.